#SAFELY USE;
Logitech G-series Mouse
#
IMPORTANT;
Therefore, it is important to create a profile without specifying the path to the executable file of the game "EXE" and load the script only in an empty profile.
Do not open the script editing window at the same time as the game is running.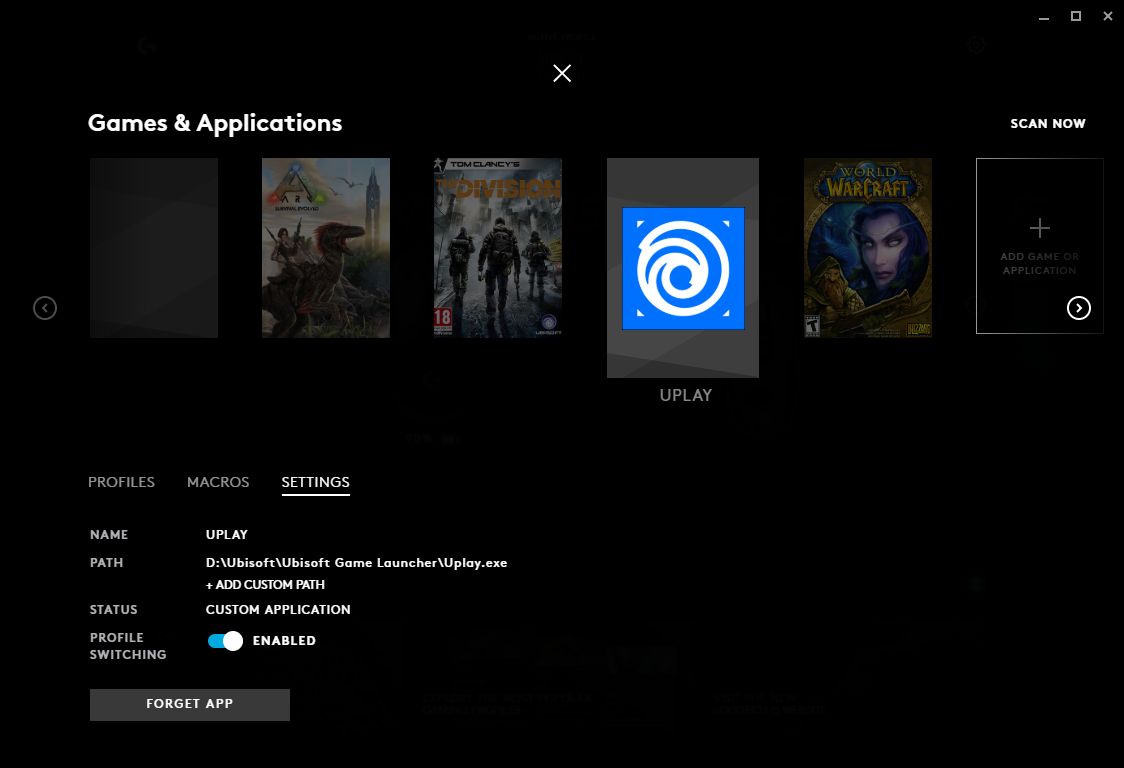 For all profles game go to SETTING and for PROFILE SWITCHING switch to DISABLED mode.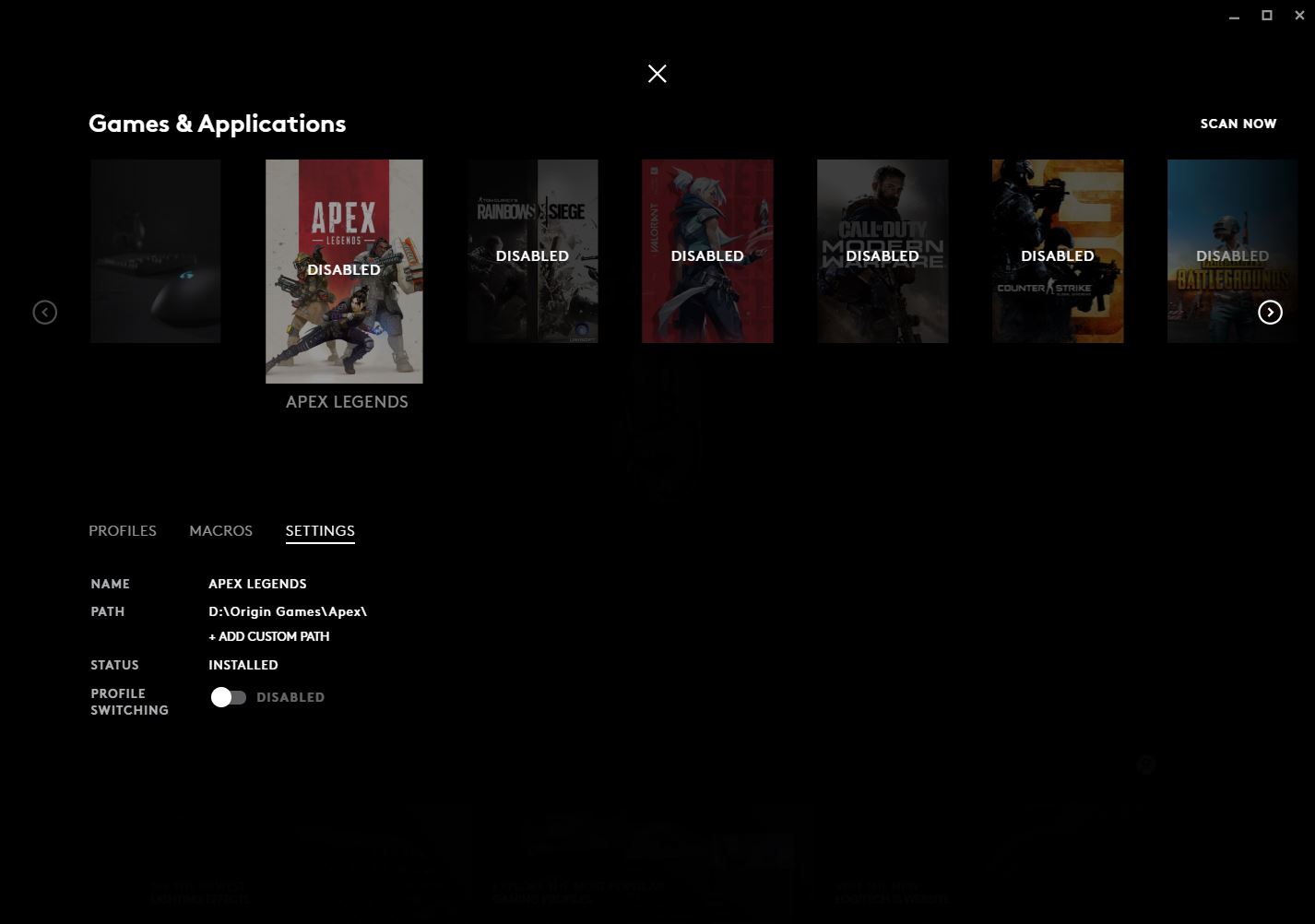 This only applies to LGS
For safe use of scripts with program "Logitech Gaming Software" we recommend running them through the internal memory of the mouse.
#SAFEST;
way to use Logitech G HUB
& LGS software
At the moment we have two proven methods:
Start the game on the first computer, and the broadcast will go to the second computer, but on the second computer, connect the Logitech G mouse with scripts and you enjoy game without thinking about anything.
To a greater extent, this applies to games with EAC anti-Cheat. 
README
Do not forget that Anti-Cheats are developing, as well as the fact that using scripts is safer than using a real hack!!!